This is a perfect spot to buy or pre-order all of our products! Do not hesitate and choose something from the list below.
Due to Coronavirus situation, we will not be able to ship immediately to some of the countries. List of countries where priority mail (allowing tracking and confirmation of delivery) is listed under this link. It's is a polish website with graphic instead of text, but if you see a green mark in column "Przesyłka listowa polecona" (second to right) and name of your country on the same row there should be no additional delay.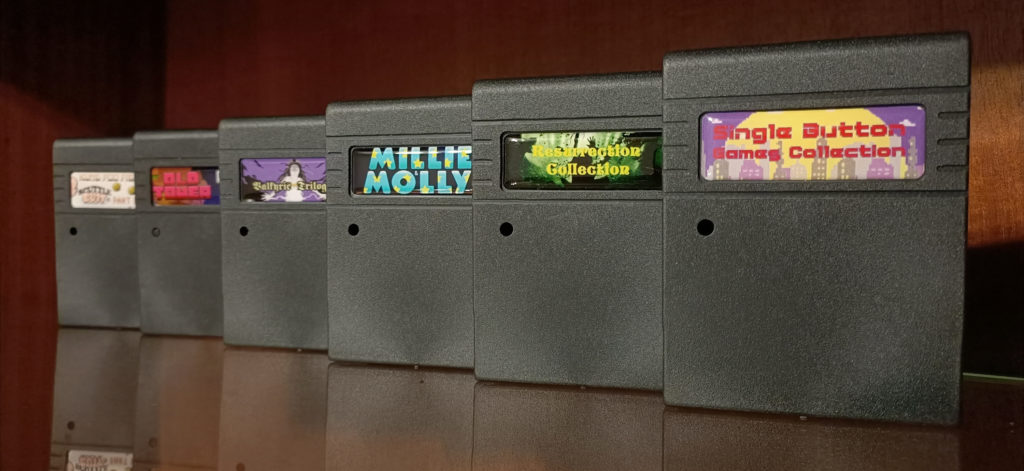 The pandemic added some delay to a lot of deliveries needed to bring the shop back to life. Most of them are in place, and soon we will be able to share some photos of new, unified boxes and our first very special cartridge design with light special effects. Look at our social media to get the news asap: Facebook, Twitter.
Dear Customers! Do not worry that the products which you consider buying shall drown in the river. Our little shop is proudly supported by PayPal's own (and external) shopping cart, which is resistant to all weather conditions.
Below games are made for Commodore 64 computers.