Retrosouls Collection – kartridż C64

To podwójne wydawnictwo zawiera gry stworzone przez Retrosouls Team: "Old Tower" oraz "Alter Ego".
W obu grach przyjdzie ci sterować malutką postacią, jednak ten rozmiar w żadnym stopniu nie odnosi się do ilości rozrywki jaką dają te gry!
Aby z powodzeniem ukończyć "Alter Ego" czy też "Old Tower" musisz pracować nie tylko nad zręcznością, ale także nad rozumem. Na pierwszy rzut oka to standardowe gry platformowe, jednak w każdej trzeba nieco pomyśleć i planować swoje ruchy aby odnieść sukces.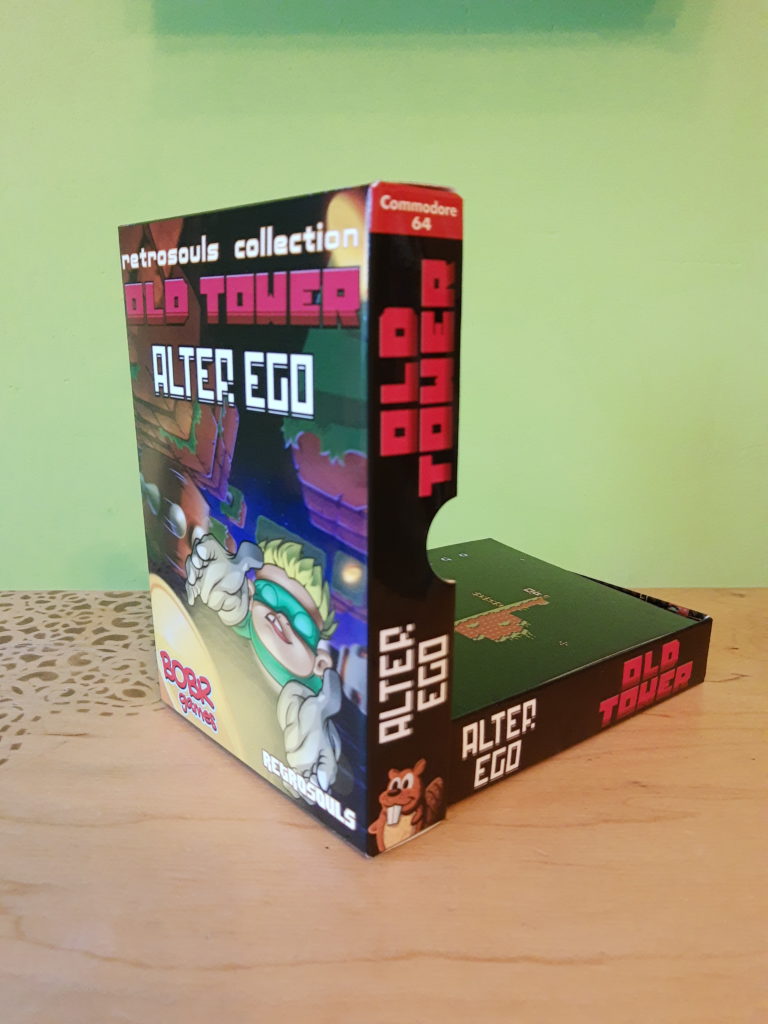 ---
Możesz zamówić ten kartridż w Bobrzym Sklepie.
---
Wewnątrz błyszczącego, kartonowego pudełka znajdziesz:
kartridż z wypukłą naklejką,
8-stronicową książeczkę z instrukcjami do wszystkich gier,
zdobioną metalową monetę, po jaką sięga bohater z gry "Old Tower"
pocztówkę z motywem z gry "Alter Ego",
naklejkę.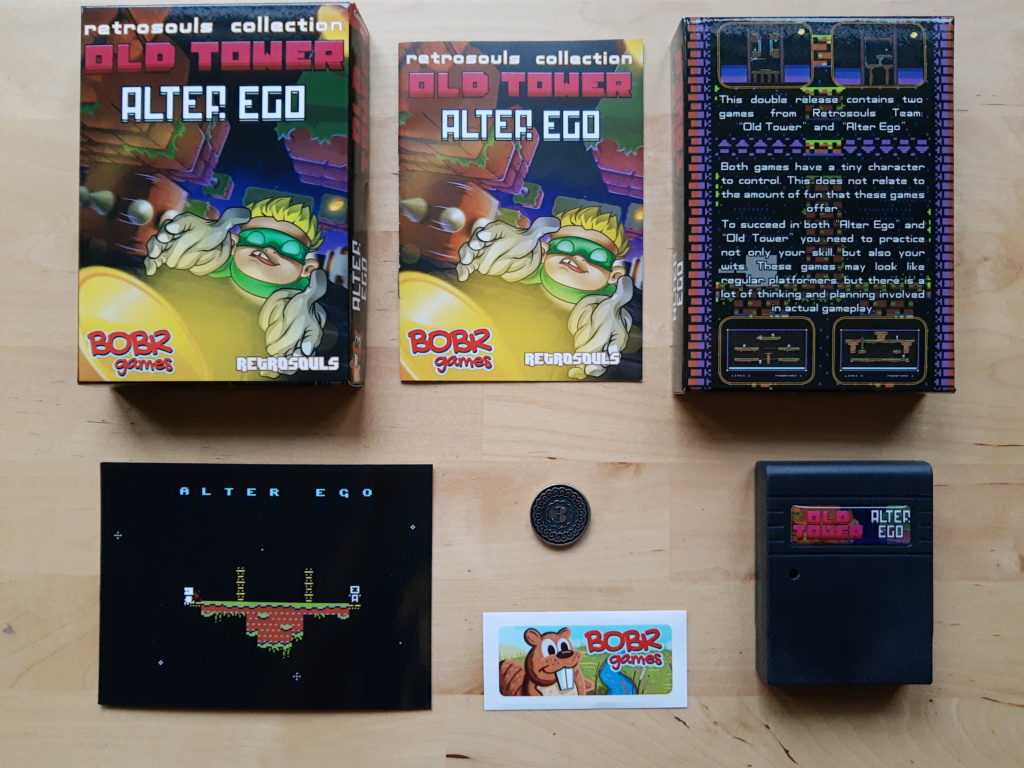 Old Tower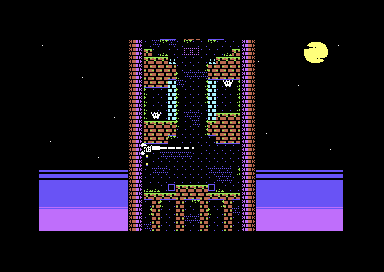 Credits
Game by Denis Grachev
Music by Oleg Nikitin
Pixels by Ivan Seleznev
Thanks to Artem Vasilyev
Inspirowany przez "Tomb of the Mask" od Playgendary
---
Alter Ego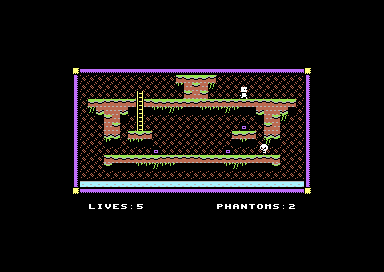 Credits
Game by Denis Grachev
---
Odwiedź stronę autora i sprawdź gry w wersji cyfrowej: retrosouls.net
---
Cover art by Mega Cat Studios