Retrosouls Collection – cartridge C64
This double release contains two games from Retrosouls Team: "Old Tower" and "Alter Ego". Both games have a tiny character to control. This does not relate to the amount of fun that these games offer!
To succeed in both "Alter Ego" and "Old Tower" you need to practice not only your skill, but also your wits. These games may look like regular platform games, but there is a lot of thinking and planning involved in actual gameplay.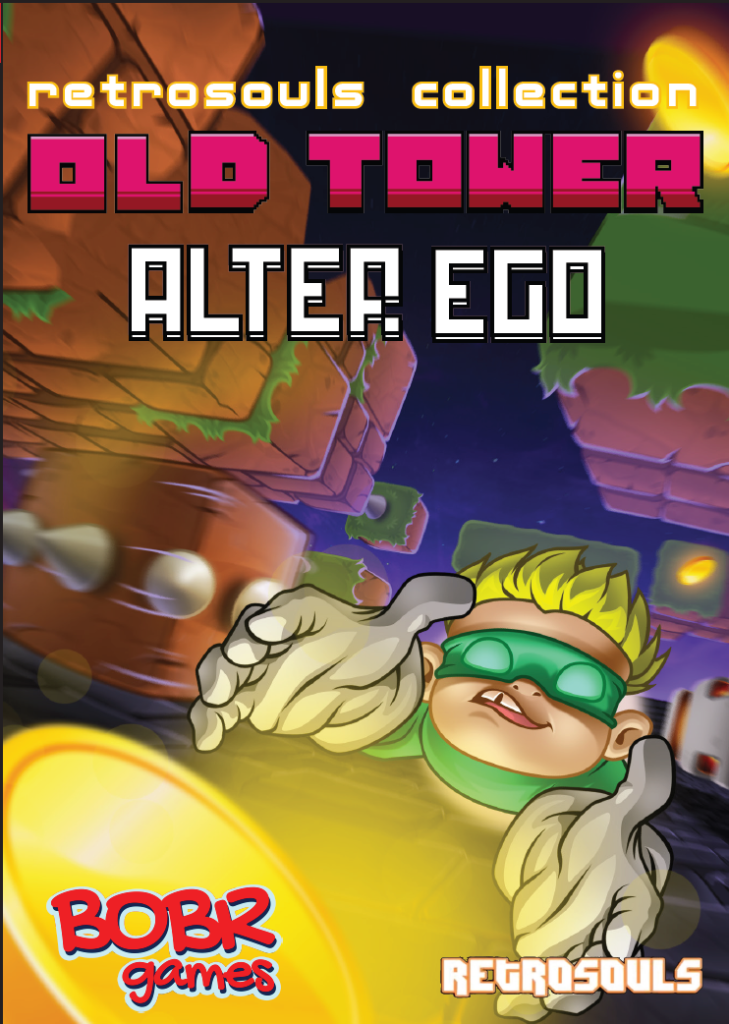 ---
You can order the cartridge in our Beaver's Shop.
---
In a glossy small factor cardboard box you will find:
a cartridge in a foam insert with a 3D sticker,
8 page booklet with a manual for both of the games,,
an ornamented metal coin, just like the one you are picking up in "Old Tower"
a postcard with a graphic theme from "Alter Ego",
a sticker.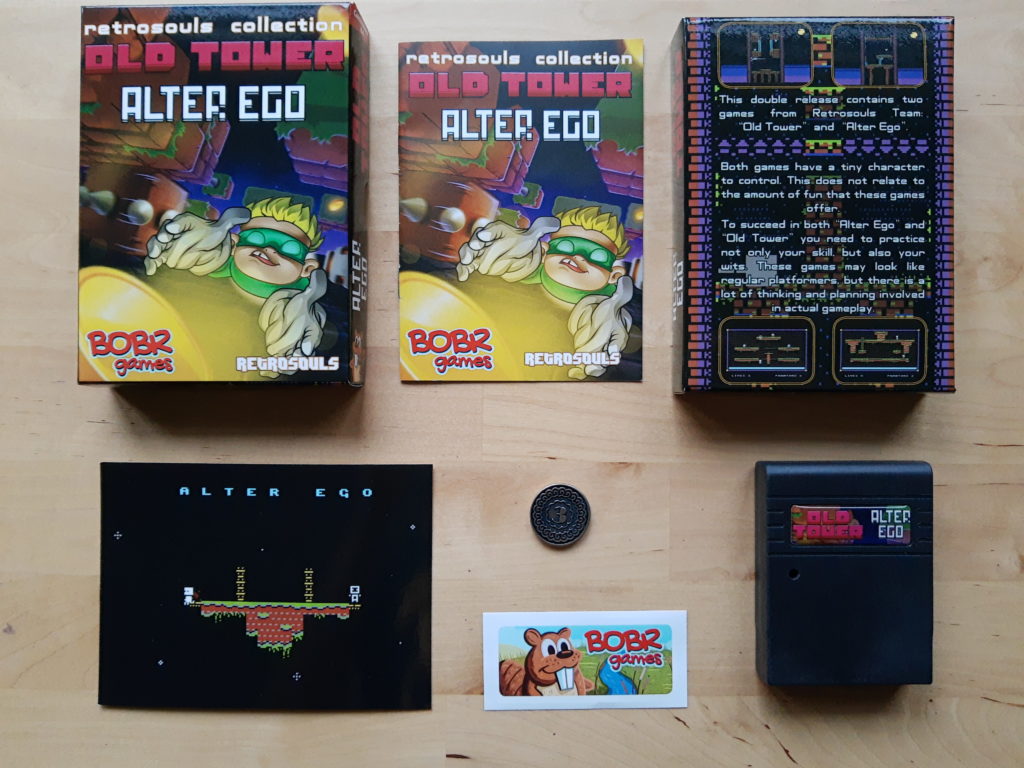 ---
Old Tower
You play as a little explorers in a towers full of deadly traps and ugly batz. Your only weapons to help you win: quick-thinking and skill.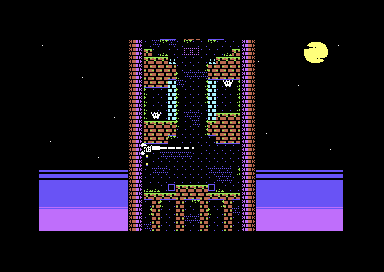 Credits
Game: Denis Grachev
Music: Oleg Nikitin
Pixels: Ivan Seleznev
Thanks to Artem Vasilyev
Inspired by "Tomb of the Mask" from Playgendary.
---
Alter Ego
You control a hero who has a phantom twin, his alter ego. When the hero moves, the alter ego moves too in a mirrored fashion. In some levels the movements are mirrored horizontally, in other ones they are mirrored vertically. You can switch between the hero and his alter ego limited number of times in a level…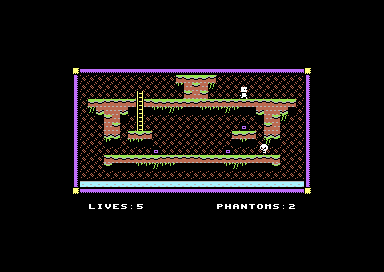 Credits
Game: Denis Grachev
---
Visit author's page and check the games: retrosouls.net
---
Cover art: Mega Cat Studios