An album presenting graphic designs from Bobr.games releases. We will gather together cover arts, loading screens and exclusive cartridges electronics. Apart from the graphics, we shall also cover the history and add a few features from artists that we had a pleasure to work with.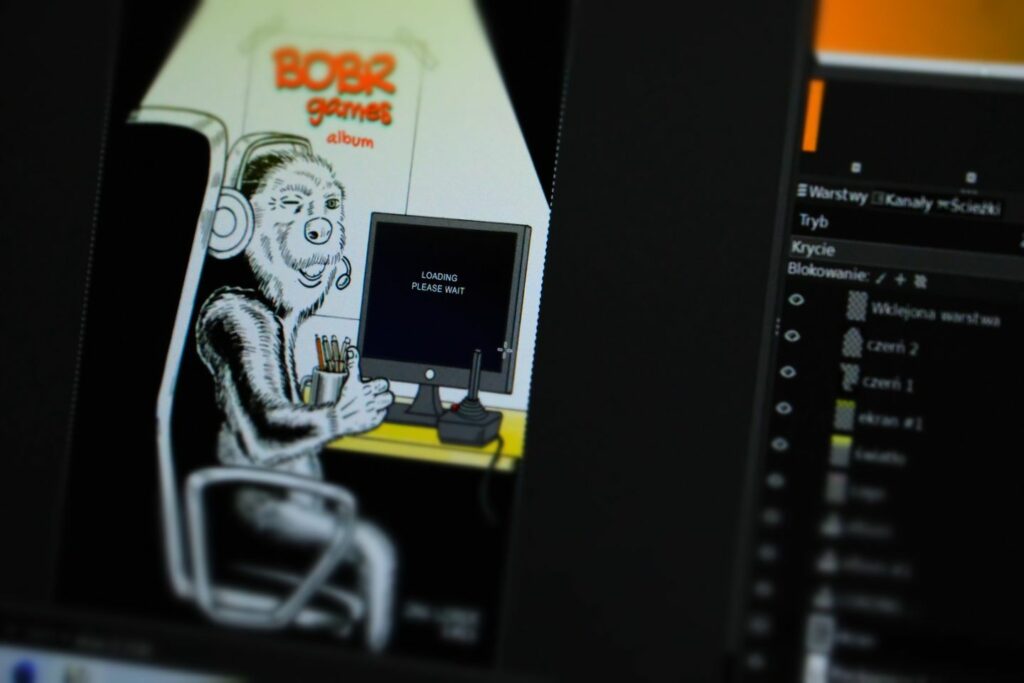 ---
You can pre-order the book in our Beaver's Shop.
---
The album will be published in hardcover. It will be composed of 116 pages in A5 format.
On the pages of the album you will find:
over 40 full-page drawings, paintings and sketches,
almost 60 screenshots of full-screen graphics from the Commodore 64,
columns on the creative process from a number of our regular art contributors,
a written history of Bobr Games, in which we share not only successes, but also our inspirations and slip-ups.
---
A sample of the album: download here.
---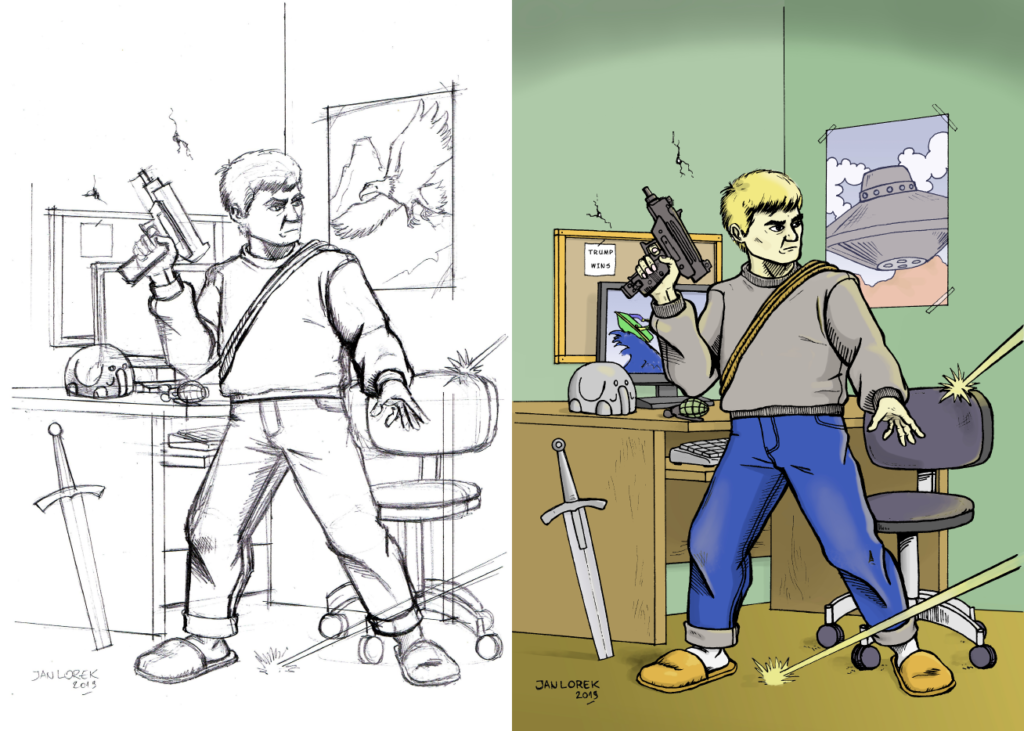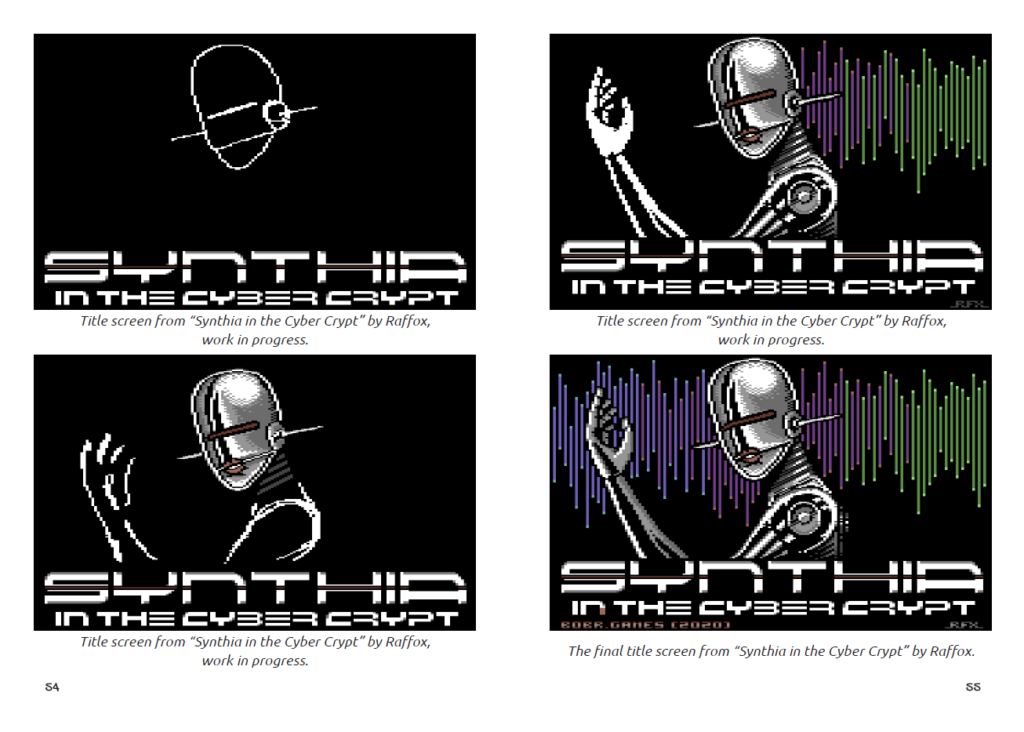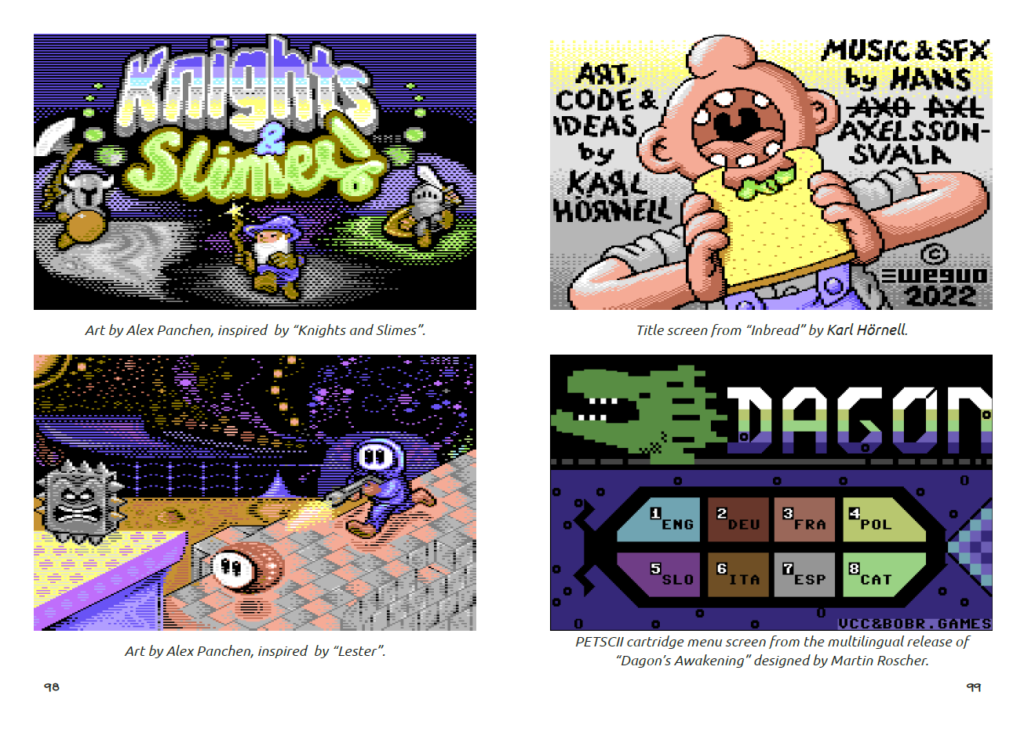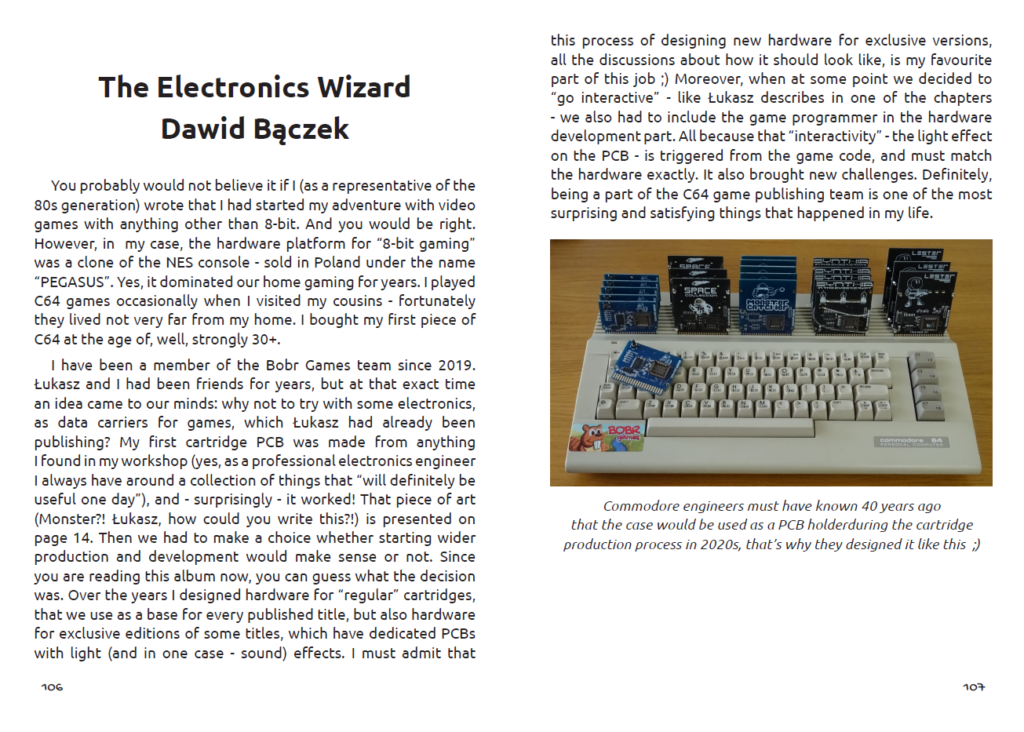 ---
The history of Bobr Games has been chronicled by
Łukasz Bobrecki
Additional texts by
Dawid Bączek
Monte Boyd
Igor Errazkin
Arkadiusz Kosiarski
Jan Lorek
Wioletta Mularz
Roy Widding
Cover art by
Jan Lorek