Knights & Slimes – cartridge C64
This is a physical release of a brand new, arcade-style platform game for the Commodore 64. The kingdom has been overrun by slimes! Choose your knightly hero and clean up! Traverse four different worlds with randomly generated levels to cleanse your kingdom.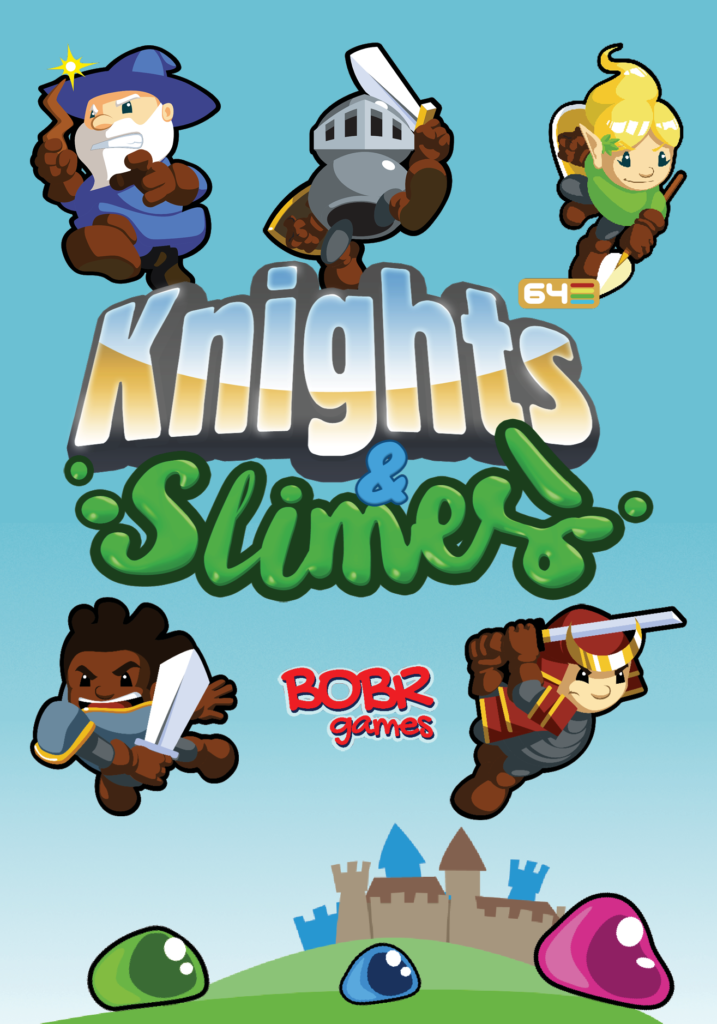 ---
You can order the cartridge in our Beaver's Shop.
---
In a small factor cardboard box you will find:
cartridge with a 3d sticker in a foam insert,
an 8 page booklet with a manual for the game,
a glossy key-chain with graphics from the game,
notepad for passcodes,
a postcard,
a sticker.
Only in this physical release one of the knights is a Mighty Beaver!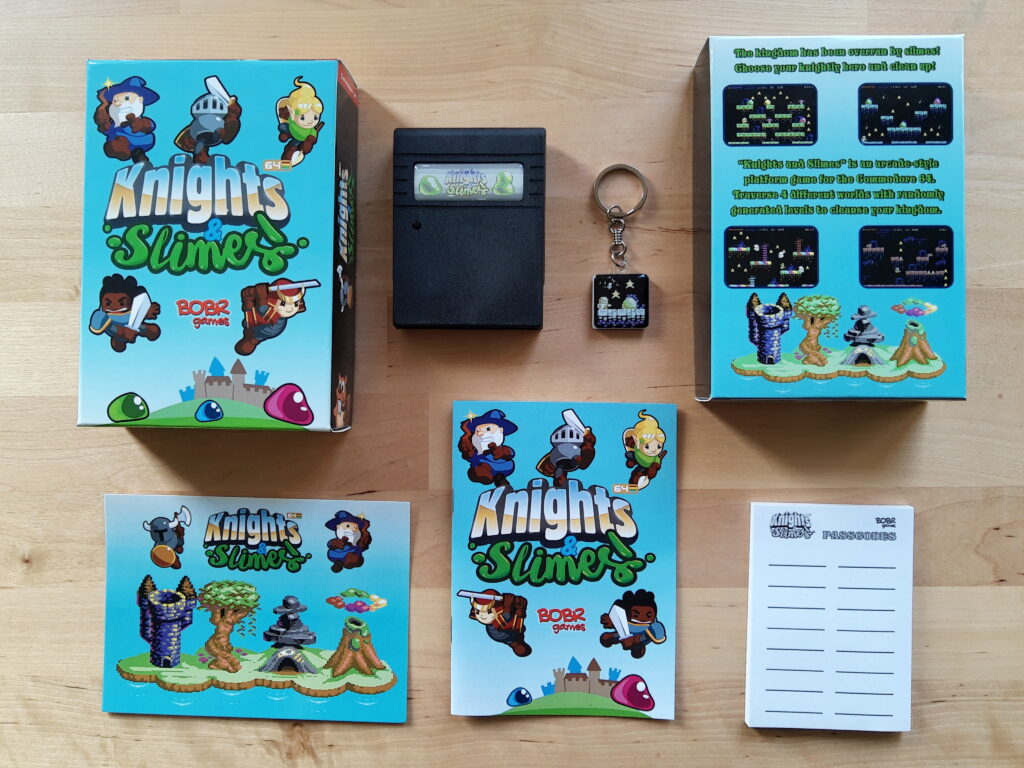 ---
Game features:
Fast-paced, single-screen arcade platforming action.
Random levels so every game plays differently.
8 knight characters to choose from.
4 different world areas to play.
Slimes, monsters, and more slimes!
Epic magic spell power ups.
Gain experience points to earn new abilities for your knight.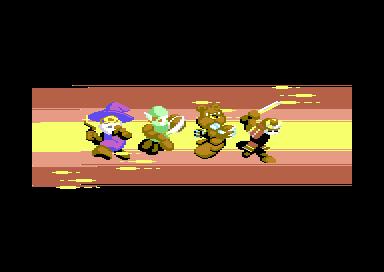 ---
If you prefer digital version, please visit Monte's itch.io page.
---
Credits
Concept, design, programming & music: Monte Boyd
Testing: Louie Dimovski, Patrick Offord and Cora Ren Offord (CoffeeCupArcade).
Cover Illustration: Monte Boyd