The hillbilly restaurants need your help! Their customers are hungry and impatient, so get in the kitchen and start making sandwiches!
Latest release from Karl Hörnell puts you into the shoes of a restaurant worker. If you want to be successful in this business, you have to prepare tasty sandwiches for your customers. It won't be an easy task, as the ingredients are driving through on conveyor belts. Who designed the kitchen in these restaurants?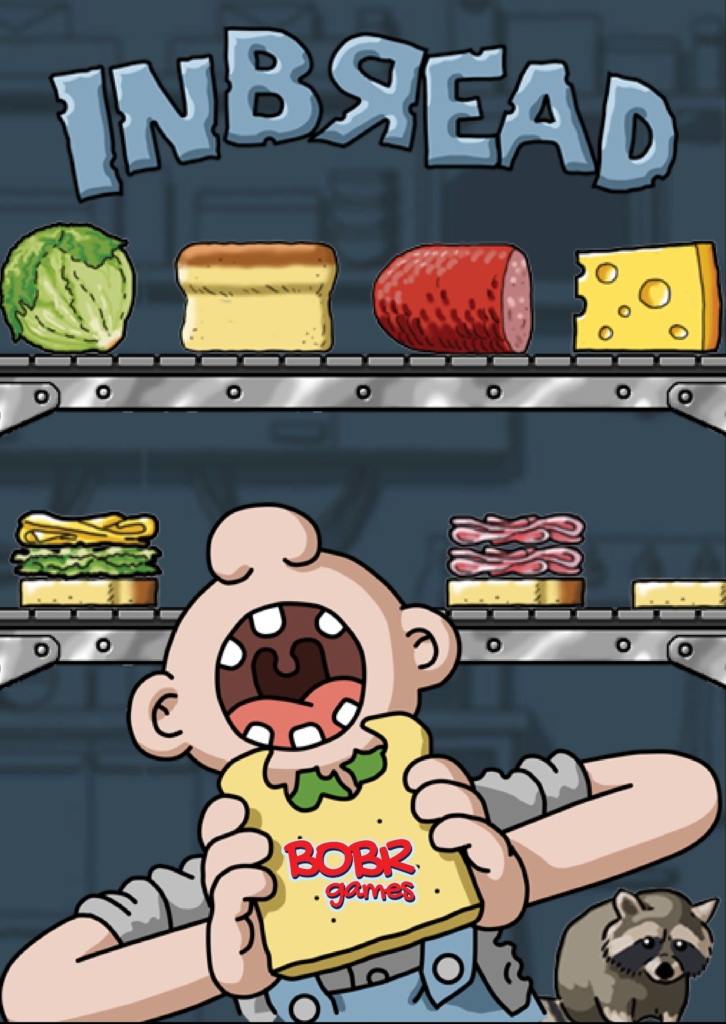 ---
You can pre-order the cartridge in our Beaver's Shop.
---
In a glossy small factor cardboard box you will find:
cartridge with a 3d sticker in a foam insert,
a 4 page manual booklet,
a round bottle opener with a magnet,
a postcard,
a set of stickers.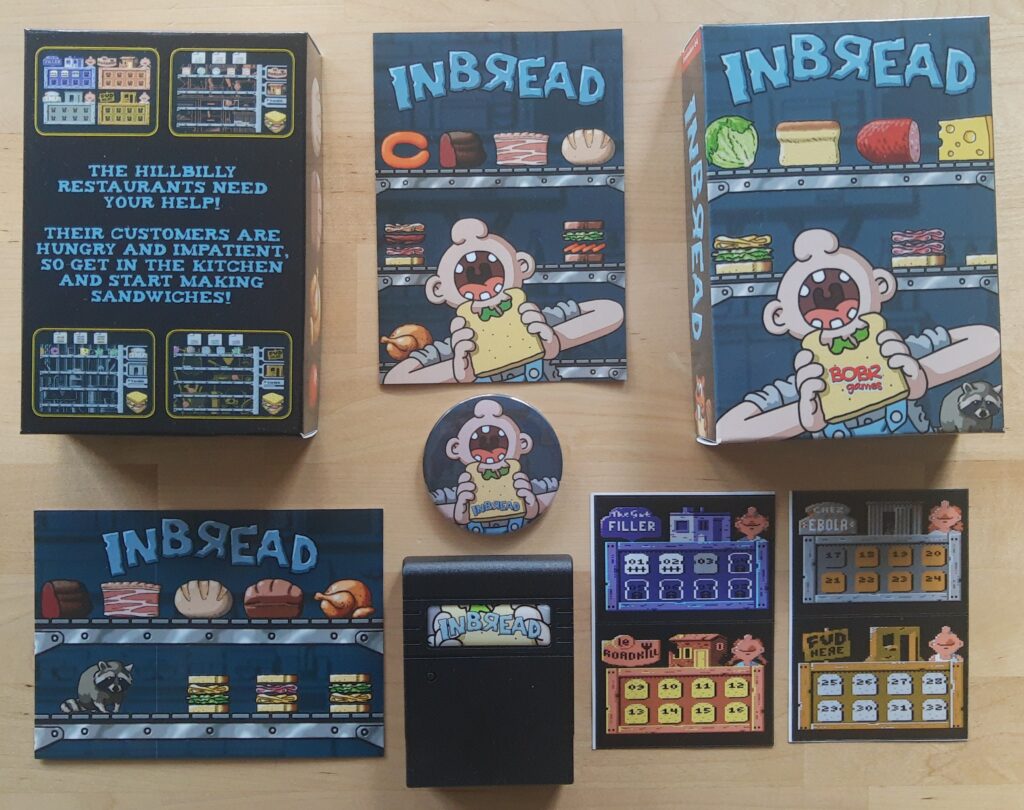 ---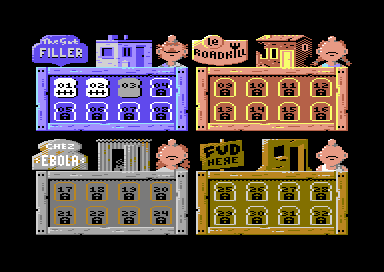 You can check the digital version of the game at Psytronik itch.io page.
---
Credits
Game: Karl Hörnell
Music & SFX: Hans Axelsson-Svala