Valkyrie – a SEUCK trilogy – cartridge C64
A collection of three SEUCK games: "Night of the Valkyrie", "Valkyrie 2: the Templar", "Valkyrie 3: the Night Witch".
All of the games in the "Valkyrie" series have been awarded in the annual SEUCK contests. To be on the top in these competitions it is not enough to make a decent shooter. The game has to be not only graphically appealing, give the player a proper challenge but also should push the boundaries of the quite old SEUCK editor. With each iteration of the "Valkyrie" series Eleanor Burns was able to add some more enhancements and uncommon solutions into the schematic shoot'em up genre.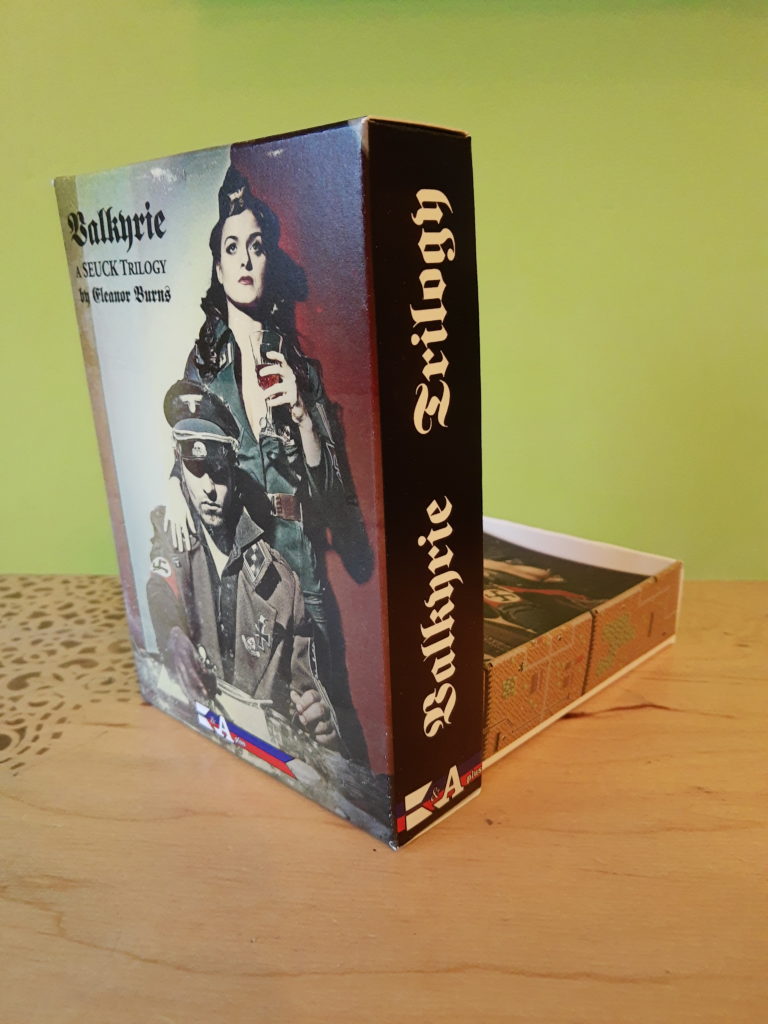 An uncommon addition to the "Valkyrie Trilogy" is an interesting story of princess Mariska and her struggle with the nazi soldiers. Before starting the game we recommend reading the short stories introducing into events of each game. You can download one of the stories with a part of the artbook here.
If you will be able to overcome all of the opponents and kill dangerous bosses, be informed that the fun may not be over yet. Each of the games has an additional file with a special game ending, but to see it you need to earn a special code. Will you be determined enough to achieve all of them?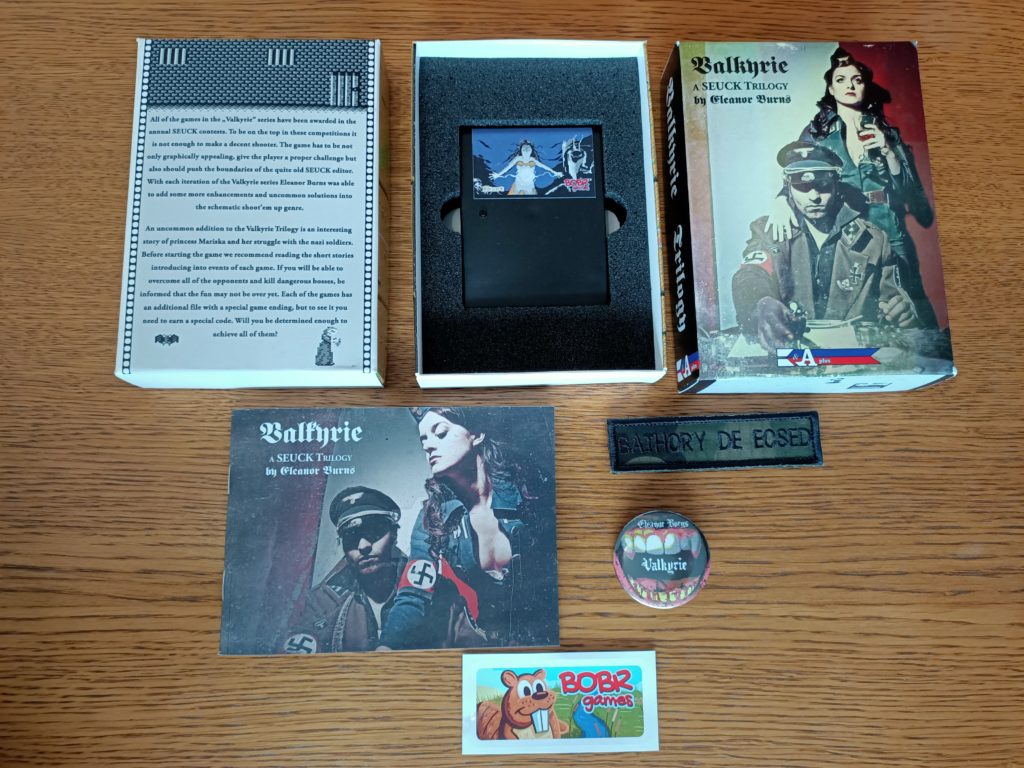 In a small factor cardboard box you will find
a cartridge in a foam insert,
32 pages artbook,
a military patch,
a round badge,
a sticker.
List of games in this collection:
Night of the Valkyrie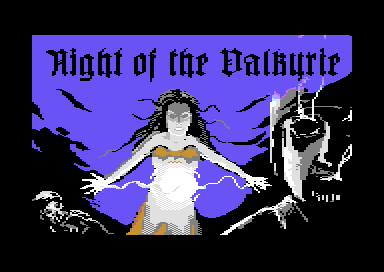 Valkyrie 2: the Templar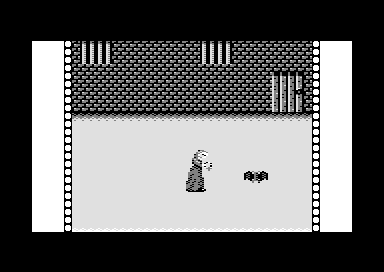 Valkyrie 3: the Night Witch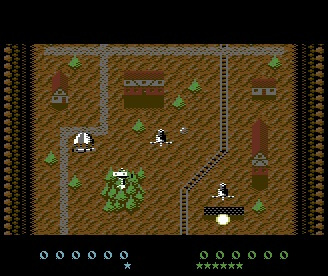 Credits
Night of the Valkyrie
Created by Eleanor Burns, Richard Bayliss
Valkyrie 2: the Templar
Created by Eleanor Burns, Richard Bayliss, Jon Wells
Valkyrie 3: the Night Witch
Created by Eleanor Burns, Richard Bayliss
—
Loading screens (for all games) by Errazking
Cover photo by Dark Stars Photo