Tenebra 2 – cartridge C64
Tenebra 2 is an atmospheric puzzle game with roguelike elements. Guide the hapless protagonist to the exit, but also keep in mind that he is afraid of darkness and refuses to walk in the dark areas.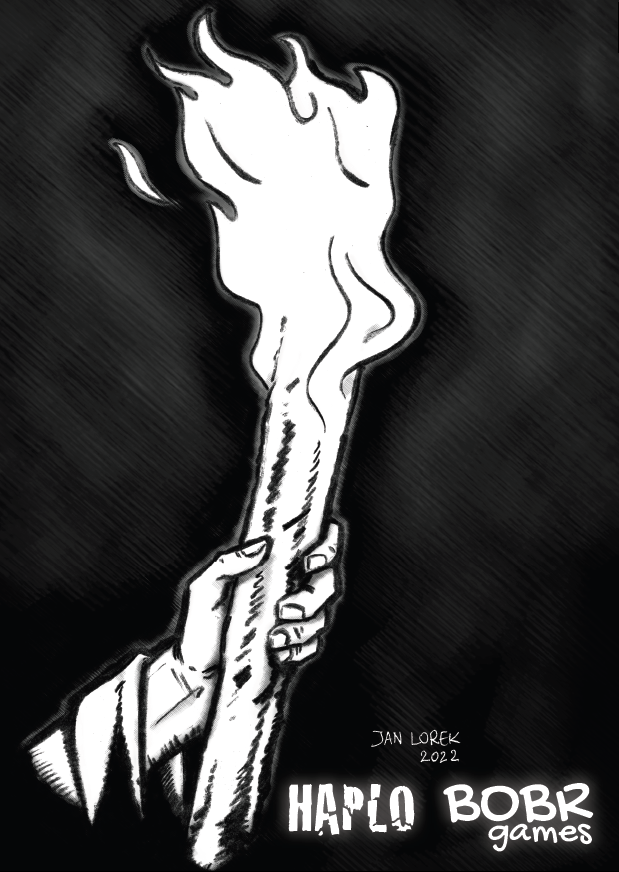 ---
In a small factor cardboard box you will find:
cartridge with a 3d sticker in a foam insert,
an 8 page manual booklet,
a photoluminescent sticker,
a postcard,
a beaver sticker.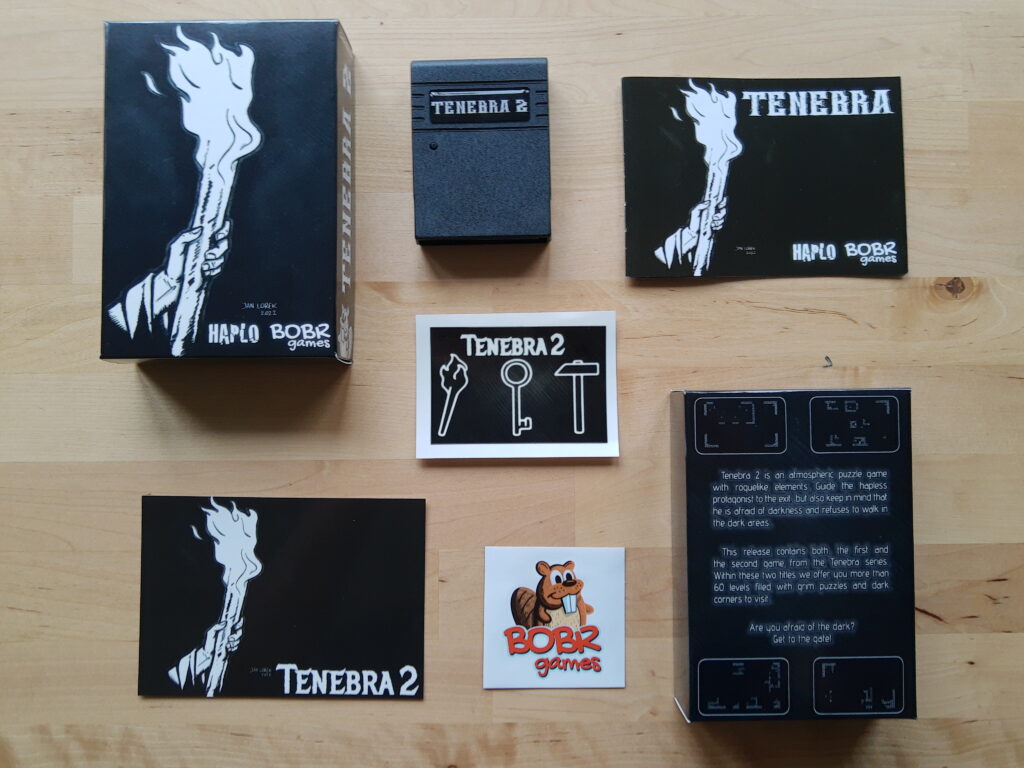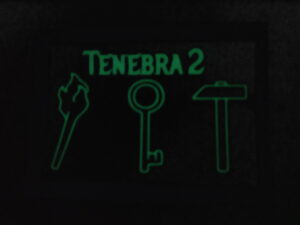 ---
This release contains both, the first and the second game from the Tenebra series. Within these two titles we offer you more than 60 levels filled with grim puzzles and dark corners to visit.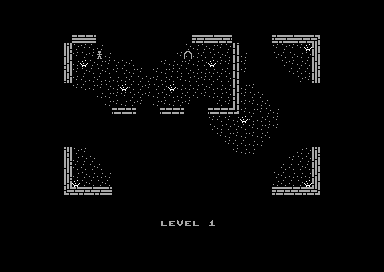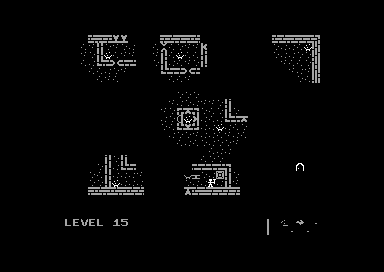 ---
If you prefer digital version, please visit Haplo's itch.io page.
Credits
Code, graphics and SFX: Ali Pouladi
Cover art: Jan Lorek
Title font by: ModBlackmoonAll