Resurrection Collection – cartridge C64
Five games that differ in both genre and style. Still, all of them have something in common. All of them were crafted with passion and skill. All of them were already released by "Komoda & Amiga+" magazine. All of them are already sold out. Let's bring them back to life and to you Commodores once again!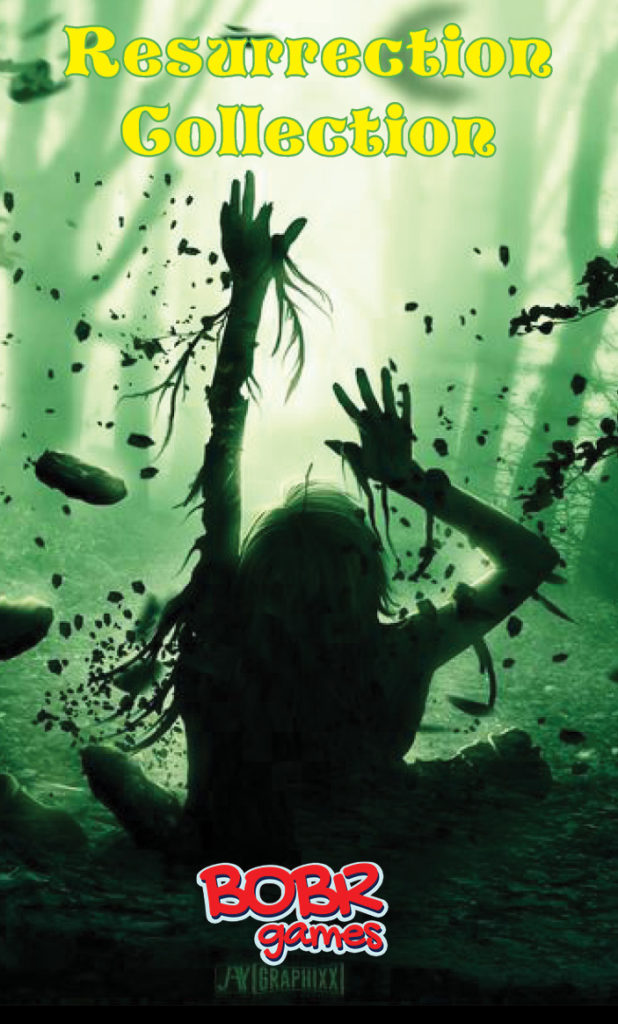 ---
You can order the cartridge in our Beaver's Shop.
---
In a glossy small factor cardboard box you will find:
a cartridge with a 3d sticker in a foam insert,
16 page booklet with a manual for all of the games,
a sticker,
a postcard.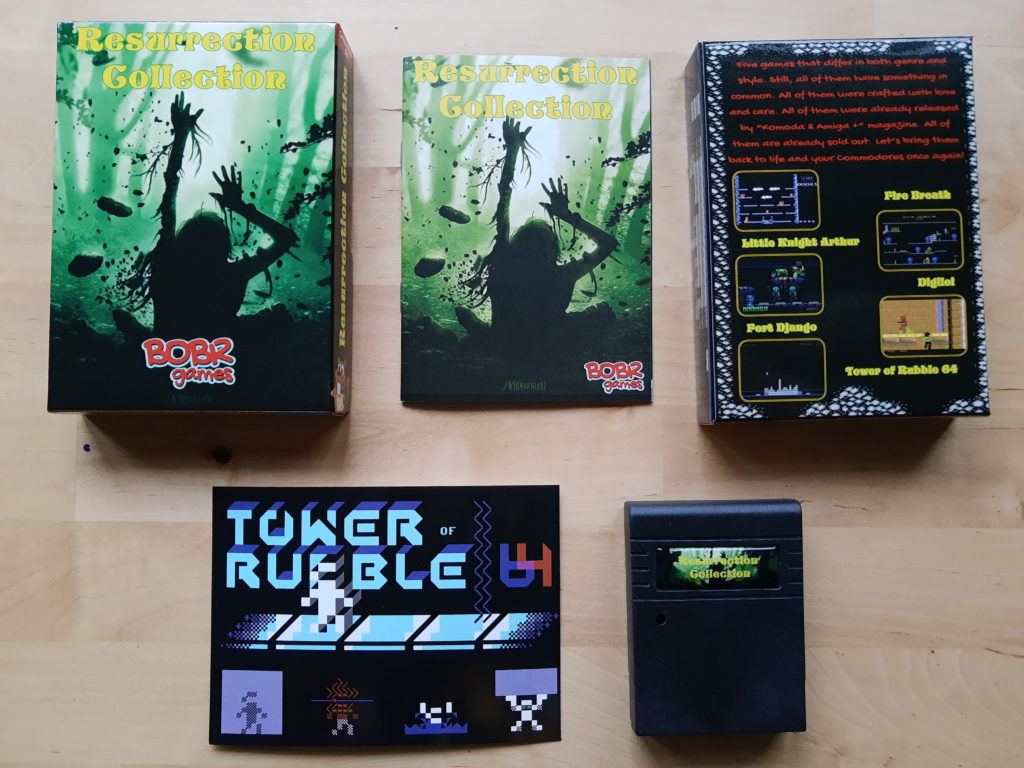 ---
List of games included in this collection:
Fire Breath
Visit author's page and check the game for free:
www.ctrl-alt-dev.nl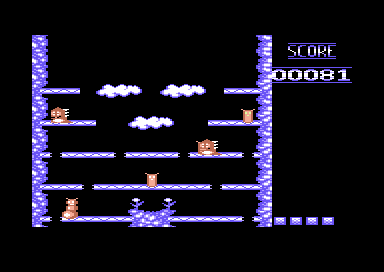 ---
Little Knight Arthur
Visit author's page and check the game for free:
www.pasisbitstuff.net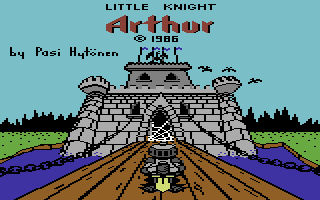 ---
Digiloi
Visit author's page and check the game for free:
oldmachinery.blogspot.com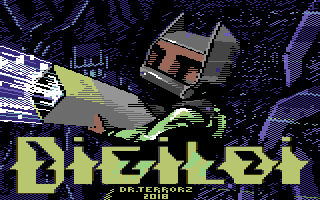 ---
Fort Django
Visit author's page and check the game for free:
oldmachinery.blogspot.com
---
Tower of Rubble
Visit author's page: ka-plus.pl
Check the game for free: csdb.dk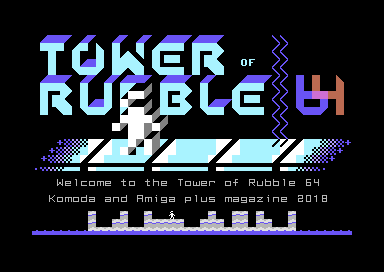 ---