Monster Catcher – interactive cartridge C64
A special release of an arcade game that received positive reviews. Monster Catcher is a fast action, single player game for the Commodore 64. Inspired by games like "Rodland", "Bubble Bobble" or "Smash TV" brings a new experience to your favorite 8bit computer.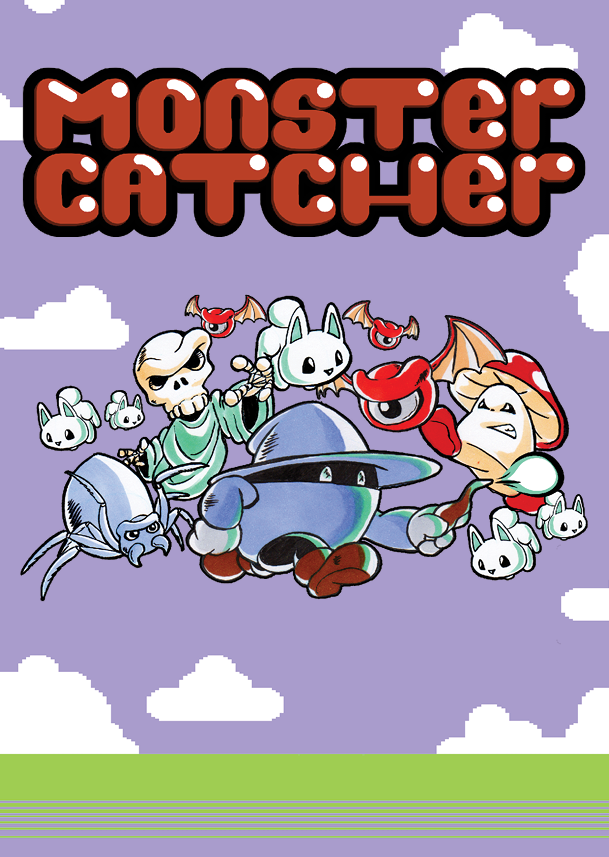 ---
You can order the cartridge in our Beaver's Shop.
---
In a glossy small factor cardboard box you will find:
exclusive interactive cartridge with a LED that lights once you shoot a projectile,
8 pages booklet with a manual for the game,
a wooden, pixelated bunny with a stand (8cm tall),
a postcard,
a sticker.
---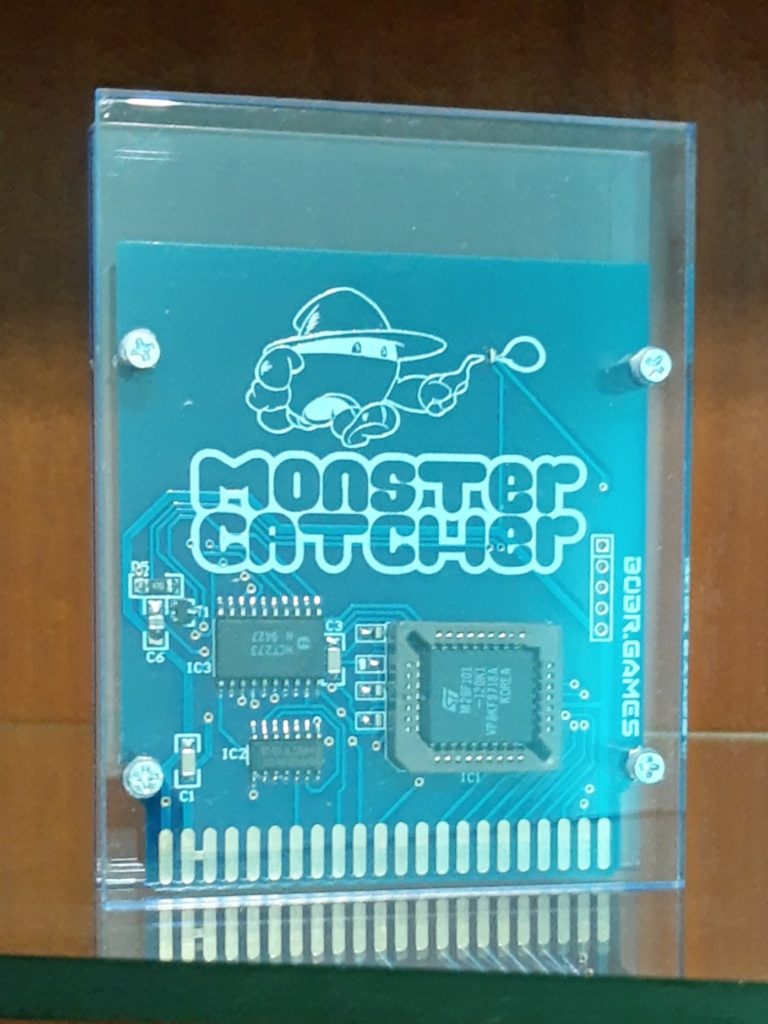 ---
Will you discover a special feature prepared especially for this cartridge release?
Test your luck while saving bunnies!
---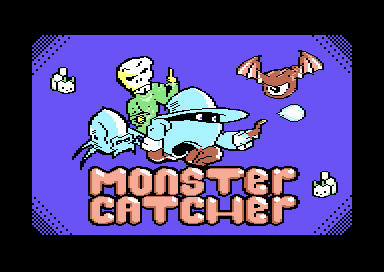 If you prefer digital version, please visit Monte's itch.io page.
---
Credits
Concept, design, programming & music: Monte Boyd
Testing: Łukasz Bobrecki and Vinny Mainolfi
Cover Illustration: Monte Boyd