Valkyrie – a SEUCK trilogy – kartridż C64
Kolekcja trzech gier stworzonych z pomocą SEUCK: "Night of the Valkyrie", "Valkyrie 2: the Templar" oraz "Valkyrie 3: the Night Witch".
Wszystkie gry z serii "Valkyrie" zostały nagrodzone w dorocznych konkursach SEUCK. Aby pojawić się na szczycie tych cyfrowych zawodów nie wystarczy stworzyć przyzwoitą strzelaninę. Gra powinna wyróżniać się nie tylko grafiką, dawać graczowi wyzwanie na odpowiednim poziomie, ale także powinna przekraczać granice tego, na co pozwala leciwy już SEUCK. Z każdą kolejną częścią serii "Valkyrie" Eleanor dodawała kolejne niestandardowe elementy i rozwiązania do zazwyczaj schematycznych strzelanek.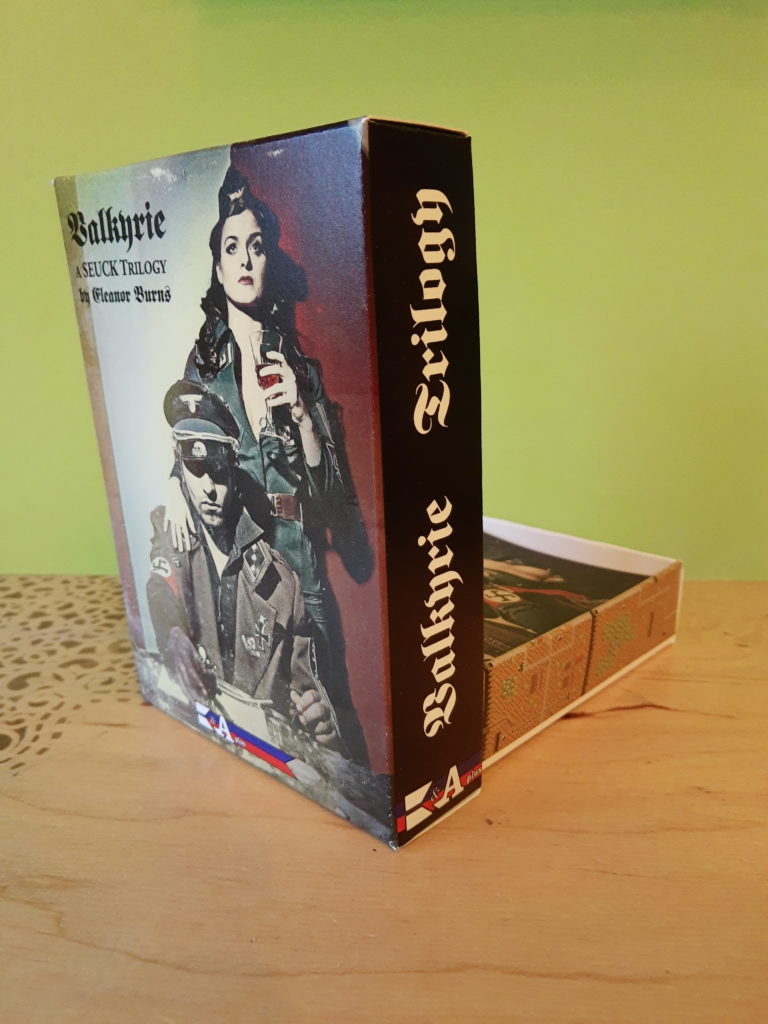 Jednym z ciekawszych dodatków do trylogii "Valkyrie" jest interesująca opowieść o losach księżniczki Mariski oraz jej bojów z nazistowskimi żołnierzami. Przed rozpoczęciem rozgrywki polecamy zapoznanie się z krótkimi opowiadaniami będącymi fabularnym wstępem do każdej z gier. Fragment artbooka można pobrać tutaj.
Jeśli uda ci się przedrzeć przez wszystkie niebezpieczne poziomy oraz pokonać wszystkich groźnych bossów, wiedz, że to jeszcze nie koniec zabawy. Każda gra zawiera dodatkowy plik ze specjalnym zakończeniem, jednak aby je odkryć musisz zdobyć specjalny kod. Czy wystarczy ci umiejętności aby odkryć wszystkie zakończenia?
Możesz zamówić ten kartridż w naszym sklepiku.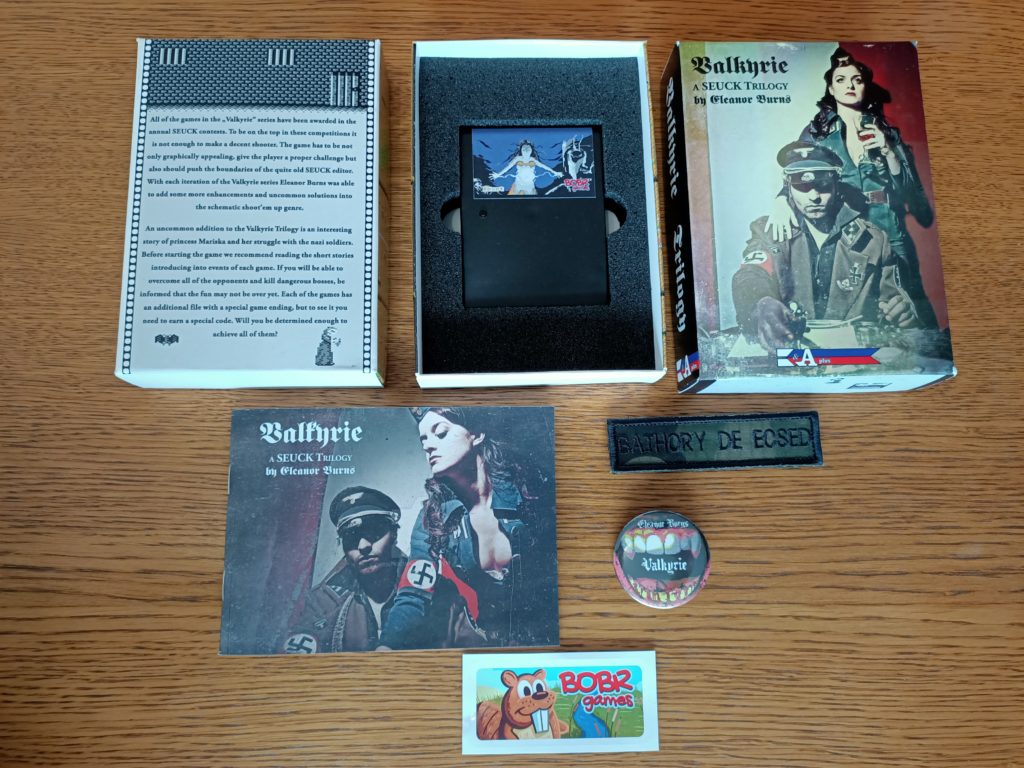 W kartonowym pudełku znajdziesz:
kartridż,
32-stronicowy artbook (w języku angielskim),
wojskową naszywkę,
okrągłą przypinkę,
naklejkę.
Lista gier dostępnych w tej kolekcji:
Night of the Valkyrie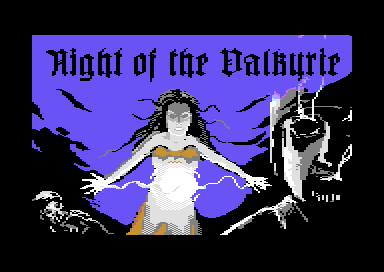 Valkyrie 2: the Templar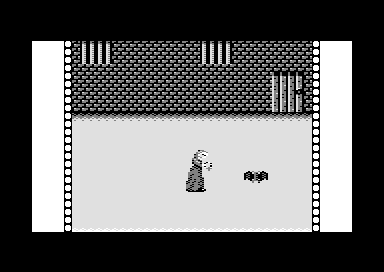 Valkyrie 3: the Night Witch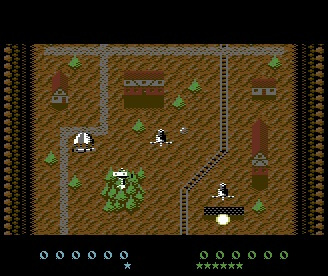 Credits
Night of the Valkyrie
Created by Eleanor Burns, Richard Bayliss
Valkyrie 2: the Templar
Created by Eleanor Burns, Richard Bayliss, Jon Wells
Valkyrie 3: the Night Witch
Created by Eleanor Burns, Richard Bayliss
—
Loading screens (for all games) by Errazking
Cover photo by darkstarsphoto.com